Our boutique musician-founded entertainment agency elevates luxury venue and event experiences through the power of music. servicing Canada and worldwide.
HOW WE STAND OUT
Founder & CEO, Matthew James Morgan, is a professional musician, band leader and entertainment curator who straddles the line between artistry and operations. Matt's ability to coach our artists to ensure the best talent for our clients is unparalleled.Our COO, Kris Chau, has a dynamic personality and a keen eye for detail, making her a great addition to the team. For over ten years, Kris ran her event business, Not Your Average Party working with many venues and arts and cultural organizations. Besides ensuring operational excellence, she provides event planning expertise as a value add to all of our clients.Matt and Kris, who split their time between Canada, the US, and Nicaragua, created Bella Vista Entertainment in the Bella Vista neighborhood of Rancho Santana, Nicaragua. The palm tree featured in the logo not only reflects this origin story but also symbolizes the celebration of joyous occasions.Our core mission is to curate exceptional experiences while ensuring that every detail is managed, providing you with peace of mind. The team at Bella Vista Entertainment proudly stands above our competitors with values rooted in service, enjoyment, and equality for all.Let us do the heavy lifting to bring unique performances to your guest experience. As a one-stop shop for all your entertainment and production needs, we simplify the process, allowing you to focus on what you do best.
How We Work
As your entertainment partner, we're committed to guiding you every step of the way to guarantee the success of your program or event. Bella Vista Entertainment provides a free consultation, tailoring our selection to your specific needs.We discover dynamic and incomparable acts through our extensive talent network and partnerships, and prompt clients to prepare in advance for in-demand dates.In working with us, you will receive:
Full entertainment curation

Production and logistics coordination

AV and lighting consultation and procurement with our partner, Soundlive

Playlist curation and scheduling

Marketing assets for promotional ads and campaigns

Specialty event entertainment & headline talent bookings

On-site talent coordination

Event consultancy services
Our priority is creating an experience to remember for your guests.
How we're doing
We're honoured to partner with clients, artists, and vendors who share our passion for the art of entertaining. Here are some venue partners we're thrilled to work with. Curious as to how we can help elevate your program or event? Click the link below.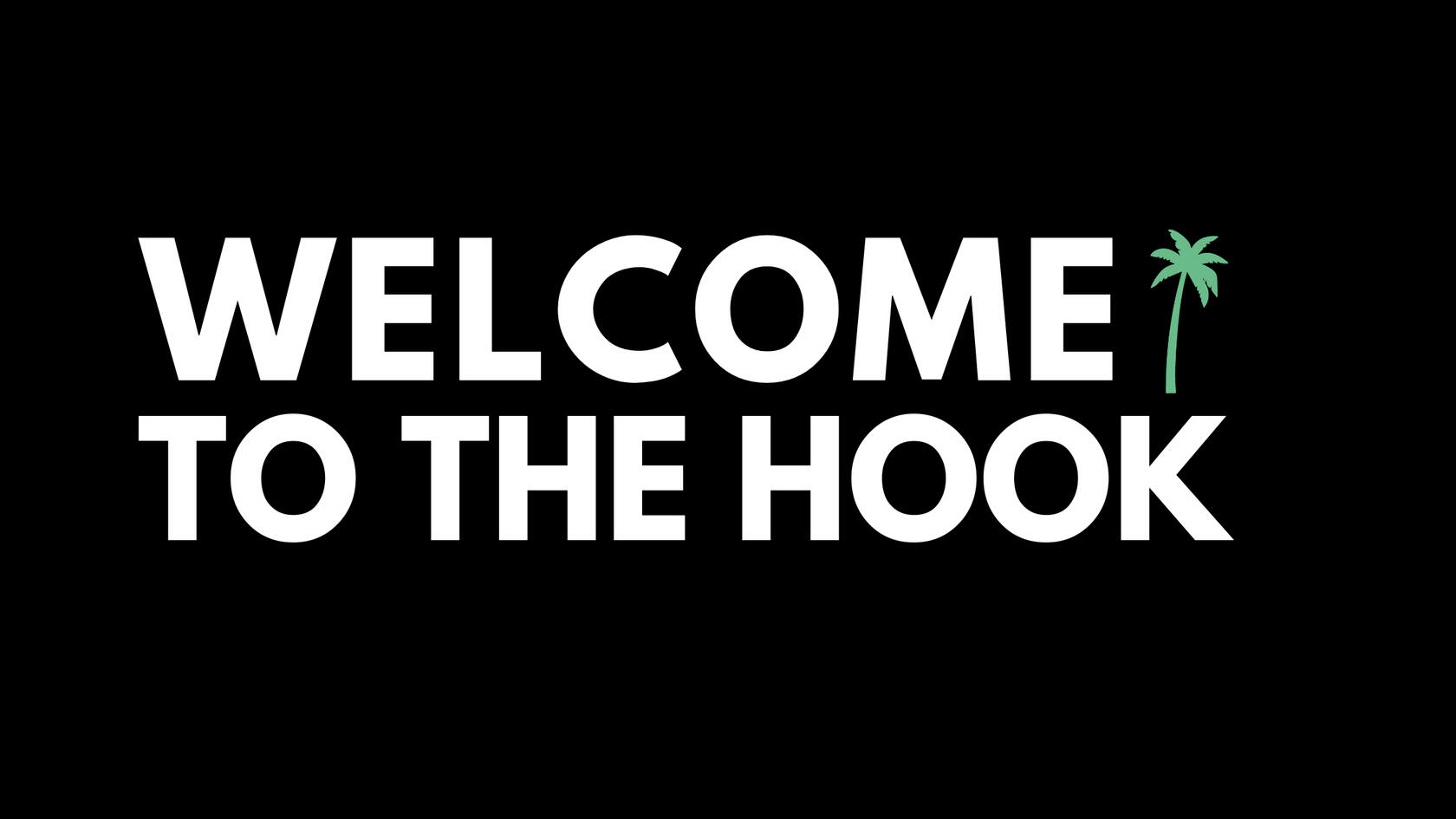 Meet Bella Vista Entertainment founder Matthew James Morgan
Learn more about how his passion for live music inspired him to launch a new kind of entertainment agency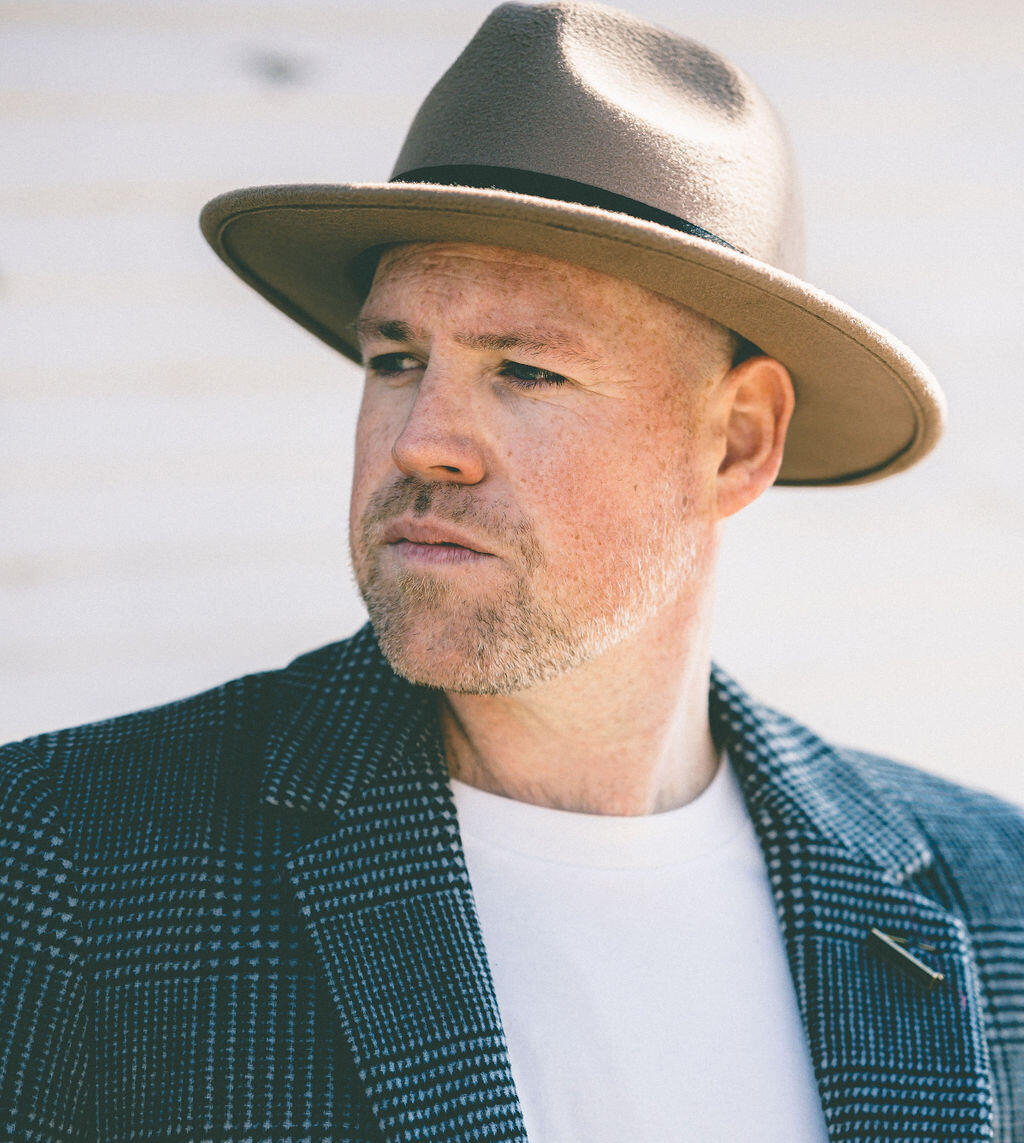 For Matthew James Morgan, the concept of event entertainment goes beyond simply hearing some tunes and having a good time. As a musician and band leader, Matt has seen first-hand what opportunities abound when live performers are treated respectfully. His years of corporate experience in talent booking and talent management have evolved into launching a business fueled by passion, integrity and expertise.This means that Bella Vista Entertainment's clients – including the world's most prestigious hospitality and specialty venues – can feel peace of mind when searching for a roster of live performers who will delight their guests. It also means that live performers on the BVE roster are assured that their best interests are at heart in each interaction.Whether you're hoping to find music artists to wow a crowd as wedding entertainment or DJs for hire to take red-carpet events to the next level, Matt is focused on curating an impressive roster of entertainment acts to impress your guests while championing a unique approach to entertainment booking services.
When and how did you fall in love with live music?
I often tell people that I don't listen to music – I feel it. My St. Louis upbringing provided a melting pot environment and musical tapestry, which the American Midwest has provided the globe for several generations. I bought my first Beach Boys cassette tape at age 10 and I started playing guitar at age 12. I would sing at dive bars and karaoke joints with my extended family. I would sneak off campus in high school to go home and play guitar, drums and piano all day. I got to see Chuck Berry perform at 17, and worked as a chauffeur for the Omni Hotel running the jazz acts from the hotel to their gig and back. I shook hands with B.B King and Stephen Stills. Performing was an addiction and music was the drug.
Tell us about your previous experience in talent management and event booking.
For me, it's always been about independence and following my passion for creating music. I started booking myself for parties and bars at university and from there, it grew into a full-time career. I have led several bands and booked acts for numerous venues in Toronto. As a band leader, I was responsible for creating tour schedules and marketing material, as well as coordinating logistics for the band. I performed six days a week for several years until the summer of 2019 when I transitioned to working for an entertainment agency. During this time, I learned the other side of the business, which helped me branch out on my own.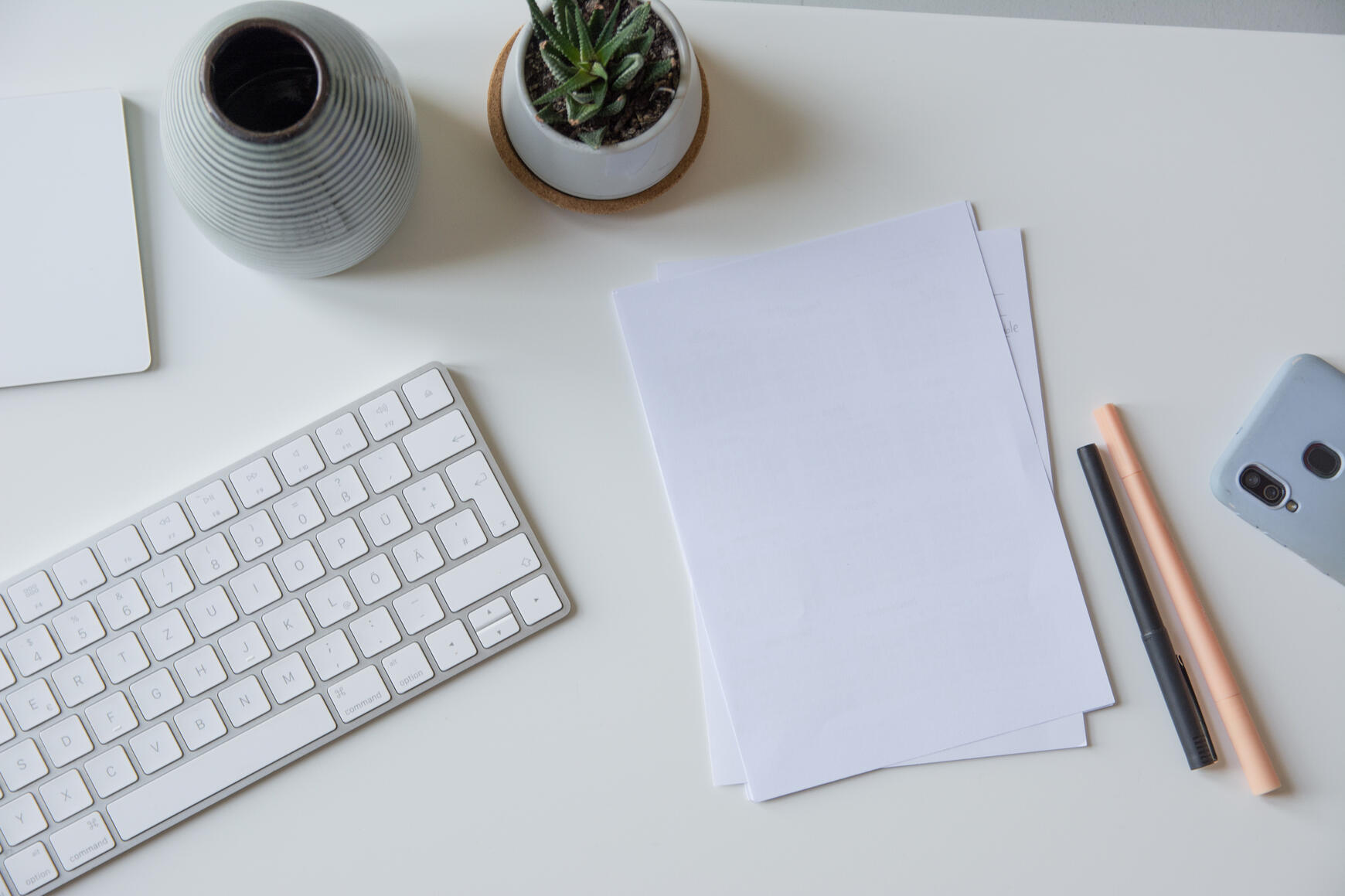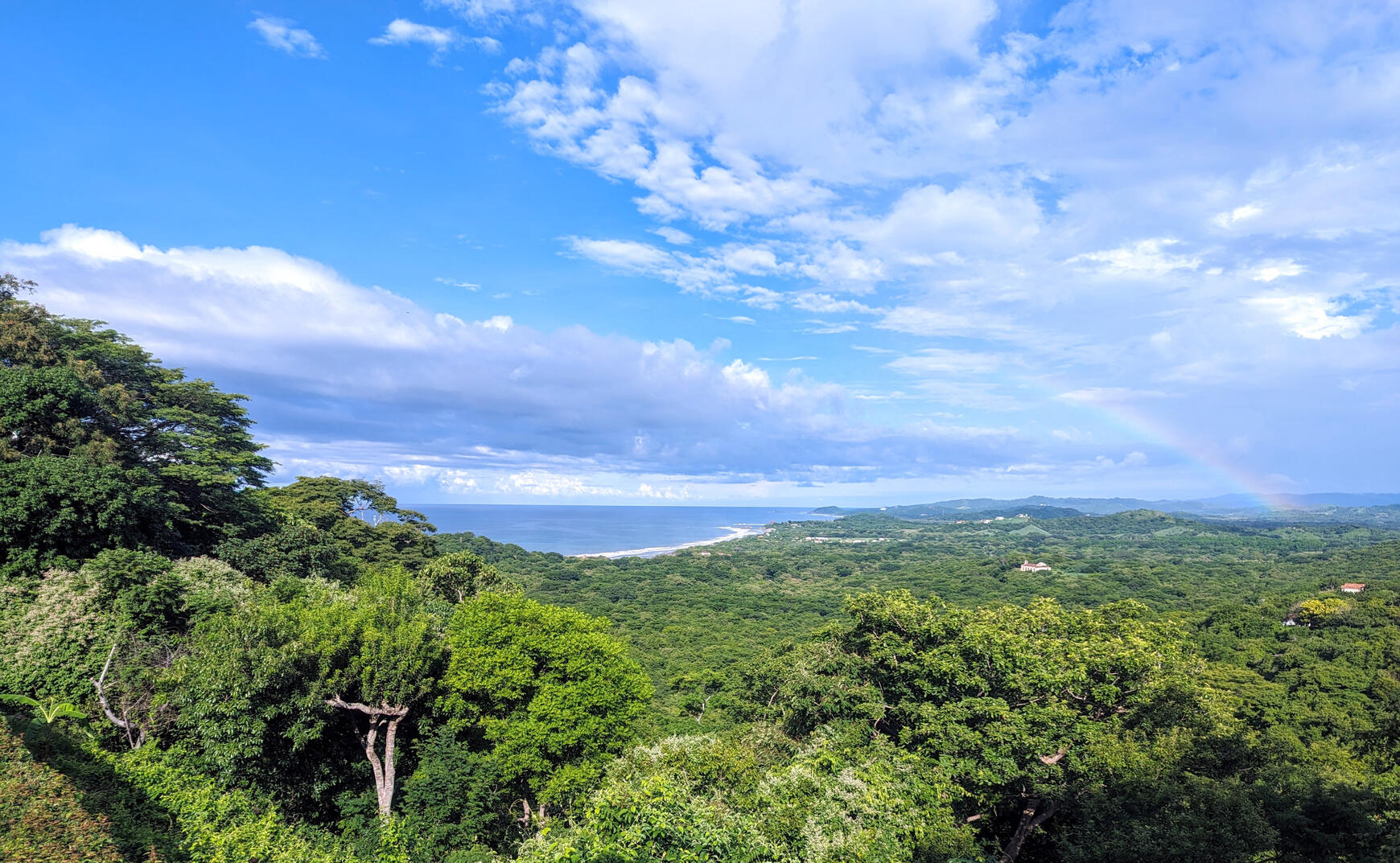 Where did the idea to launch Bella Vista Entertainment come from?
I was working for an entertainment agency and saw large gaps in how things were done. There was little advocacy for music artists, coupled with a lack of vision and industry knowledge. I operate with the guiding principle that both clients and live performers ultimately want the same thing: To create a memorable experience for guests. I launched Bella Vista Entertainment to make the process of hiring entertainment as a client – and for entertainment acts, getting hired for a gig – an enjoyable one. I started the agency in the Bella Vista neighborhood of Rancho Santana, Nicaragua, which inspires me daily.
What are the benefits of working with an entertainment agency?
Transparency and trust are hard to build, but they lead to relationships that are long-lasting if achieved. As an entertainment agency, Bella Vista Entertainment provides both – transparency to artists in knowing they have someone being fair and honest in managing day-to-day business, and trust with clients that we can deliver above their expectations again and again.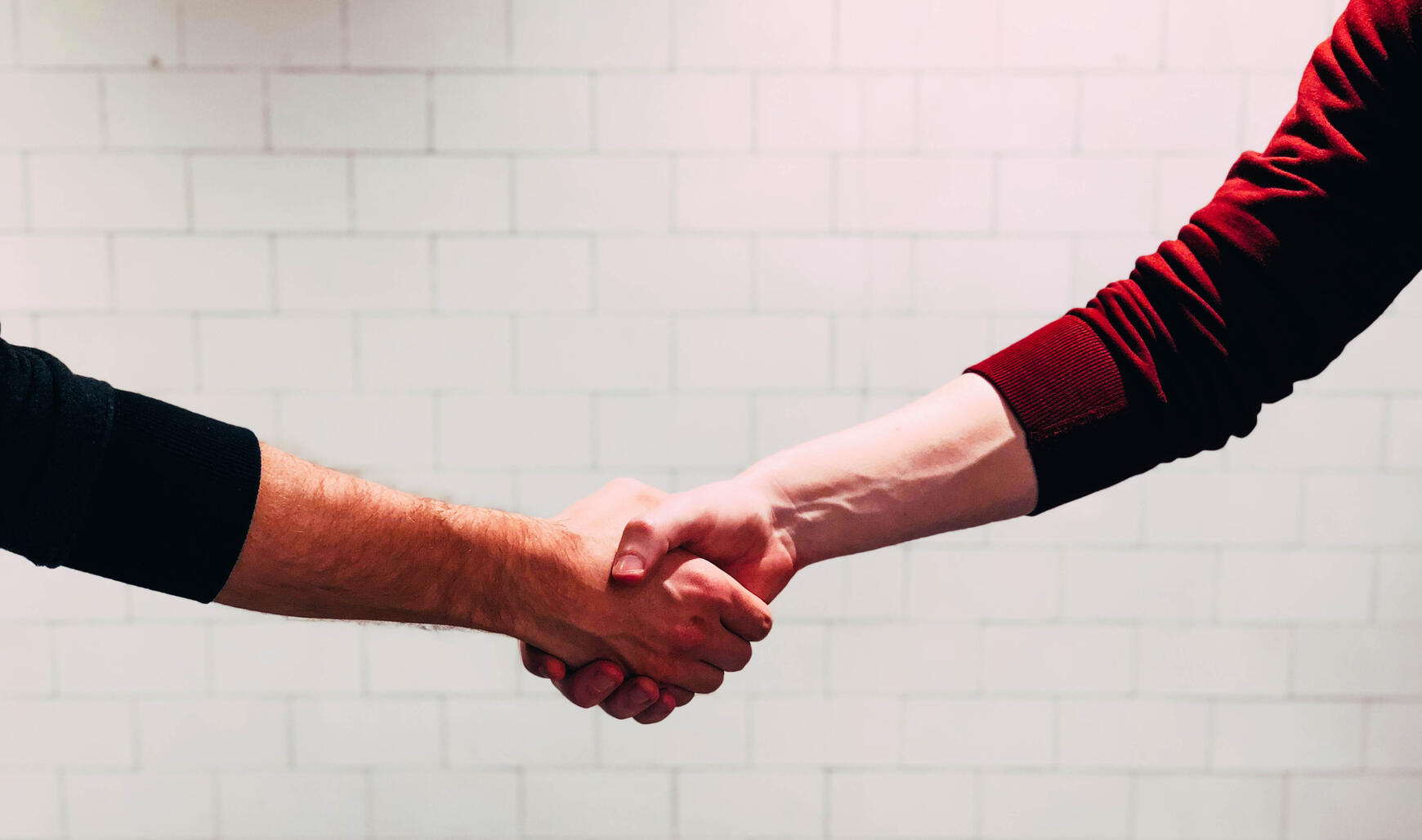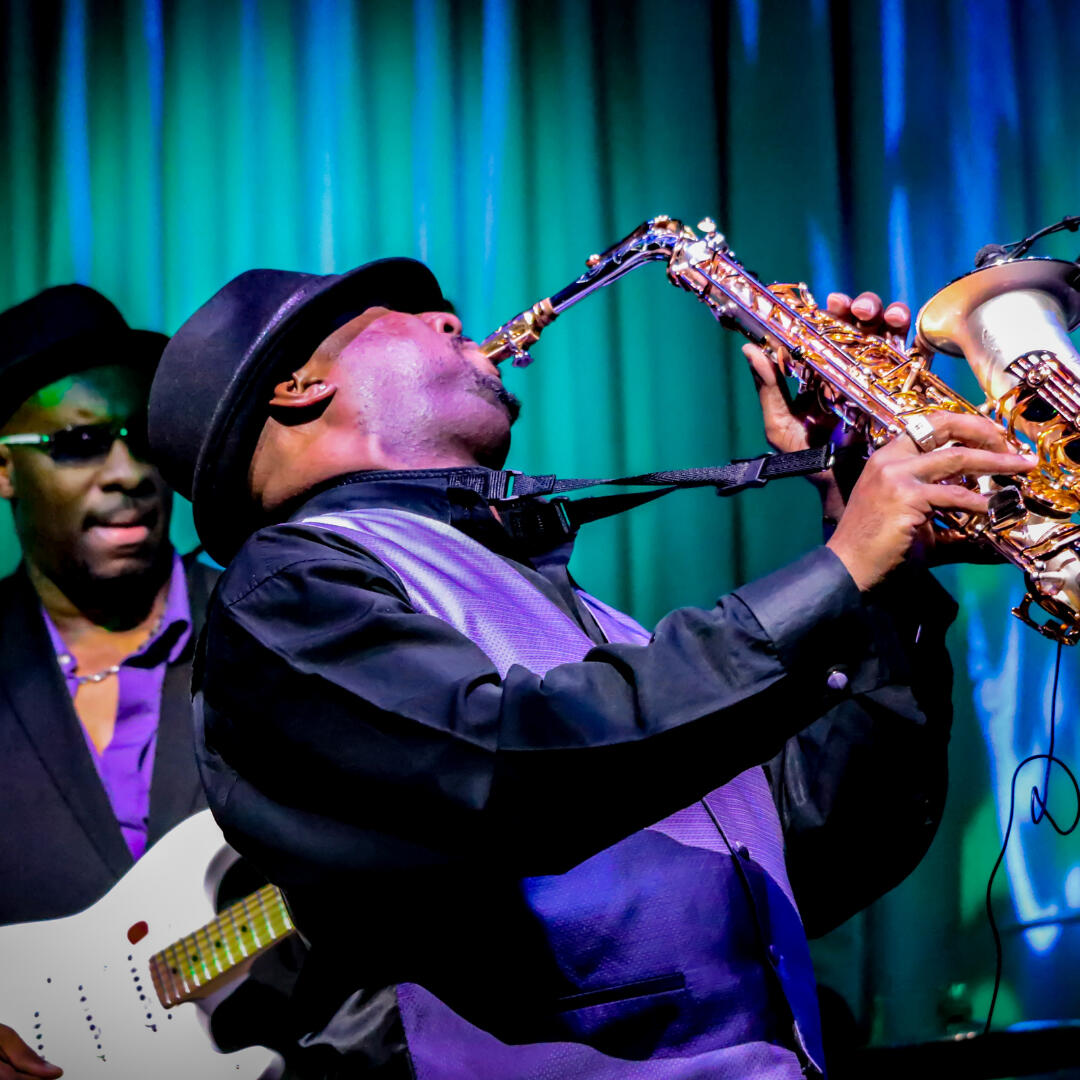 What do you enjoy most about working with music artists?
As someone working in entertainment booking services, I love to see the kaleidoscope of talent and meet the spectrum of people making their voice and craft heard in this busy world. Musical artists are a special brand of people and come from every walk of life imaginable – and they have the most brilliant stories to tell.
What's the best piece of feedback you've received from a client so far?
We have heard the phrase, "You saved my event" a few times, and that has been very nice. And we often hear "I never thought about that" during the ideation phase of event planning. When we hear this, we know that we are bringing a distinctive level of professionalism, curation, and execution to the table.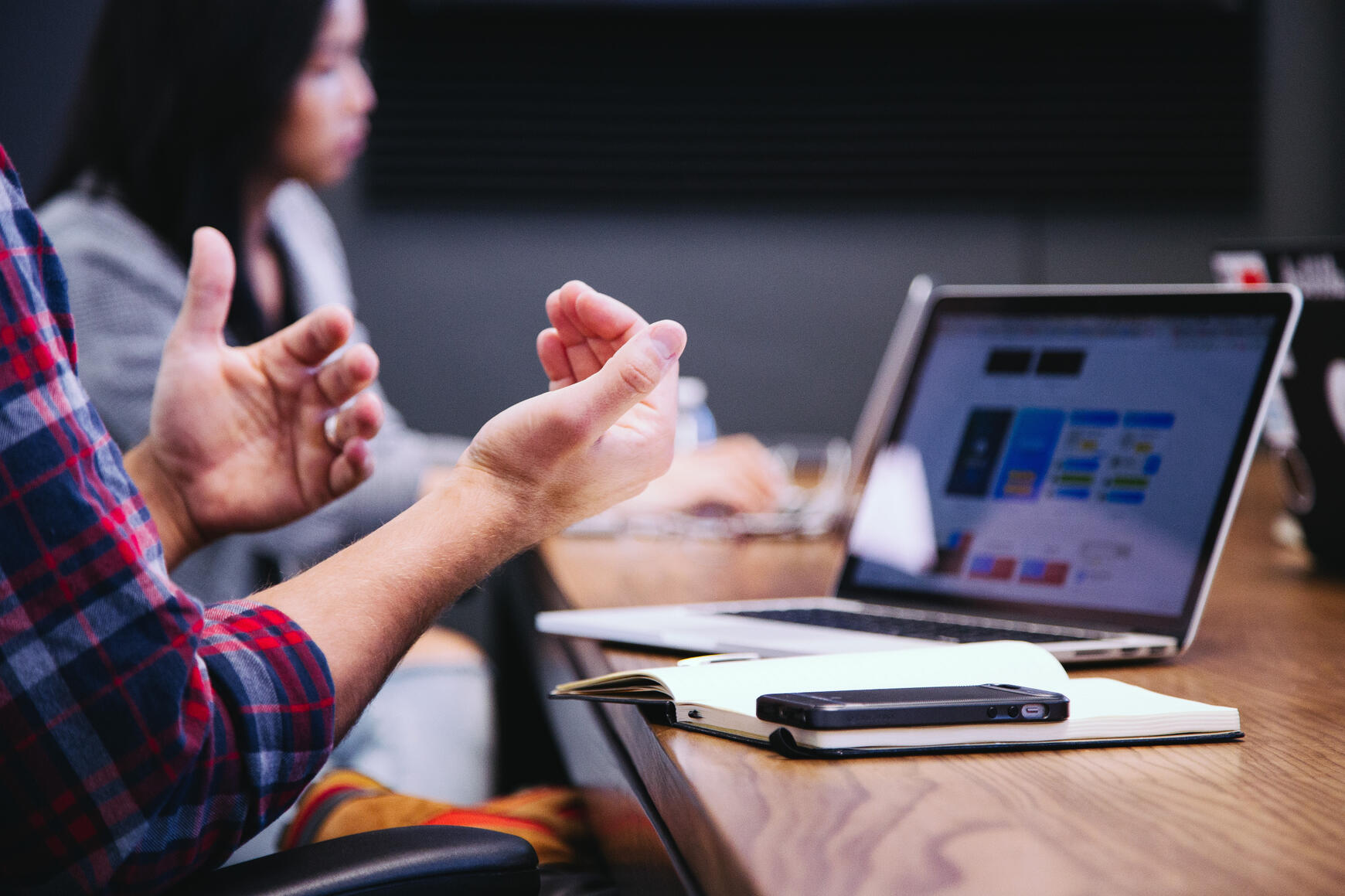 check out Matt's spotify playlist "Gateway to the west" for a taste of his midwest upbringing and the melting pot of musicians who have inspired him